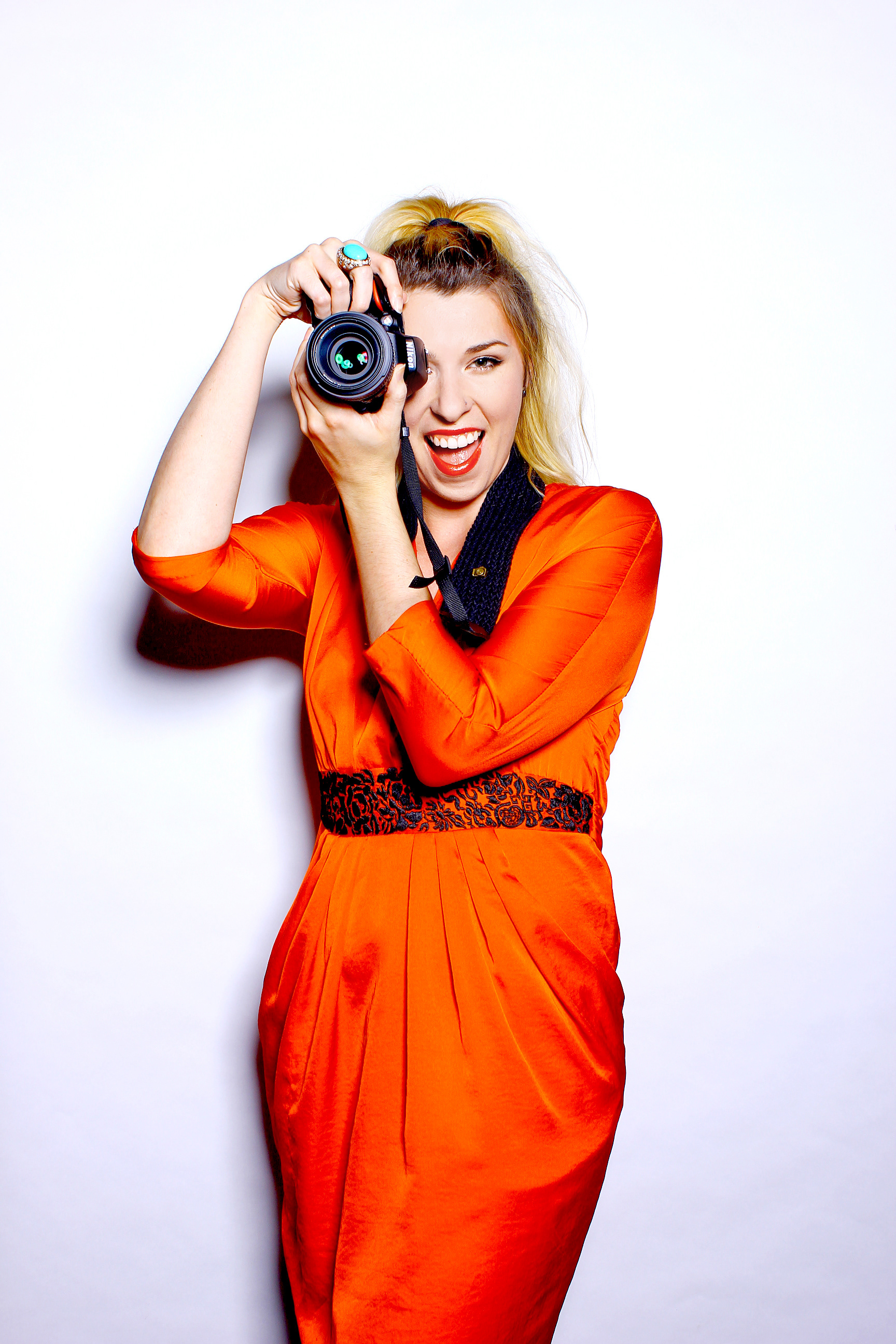 April McCoy is a young photographer located in Columbus, OH.  Originally from the small town of Bucyrus, she enjoys making connections in the "big city".  Her passion is to work with inspiring people and building lasting relationships.
April thoroughly enjoys all aspects of creating art.  From Acrylic and Oil Painting, tattoo design, and many other medias, she takes great pride in creating.  For April it is not only about providing a service for great people, it is the artistic vision as a whole.
Interesting facts about April:
1.  She loves animals.  So, if you have animals...she wants to pet them...seriously though, let her pet them.
2.  At the age of 17 she decided to explore an extremely foreign country: Japan.  She learned to love all kinds of disgusting foods there.
3.  Yes, she was born in April!